Hello Lovelies,
I hope you are enjoying this brisk and clear weather we're having today. January is almost at its end and February, the month of love is right around the corner! I wanted to share a couple of things with you so lets get started.
Firstly, I know the month is more than half way through but I wanted to take a moment to tell you about January's birthstone: Garnet.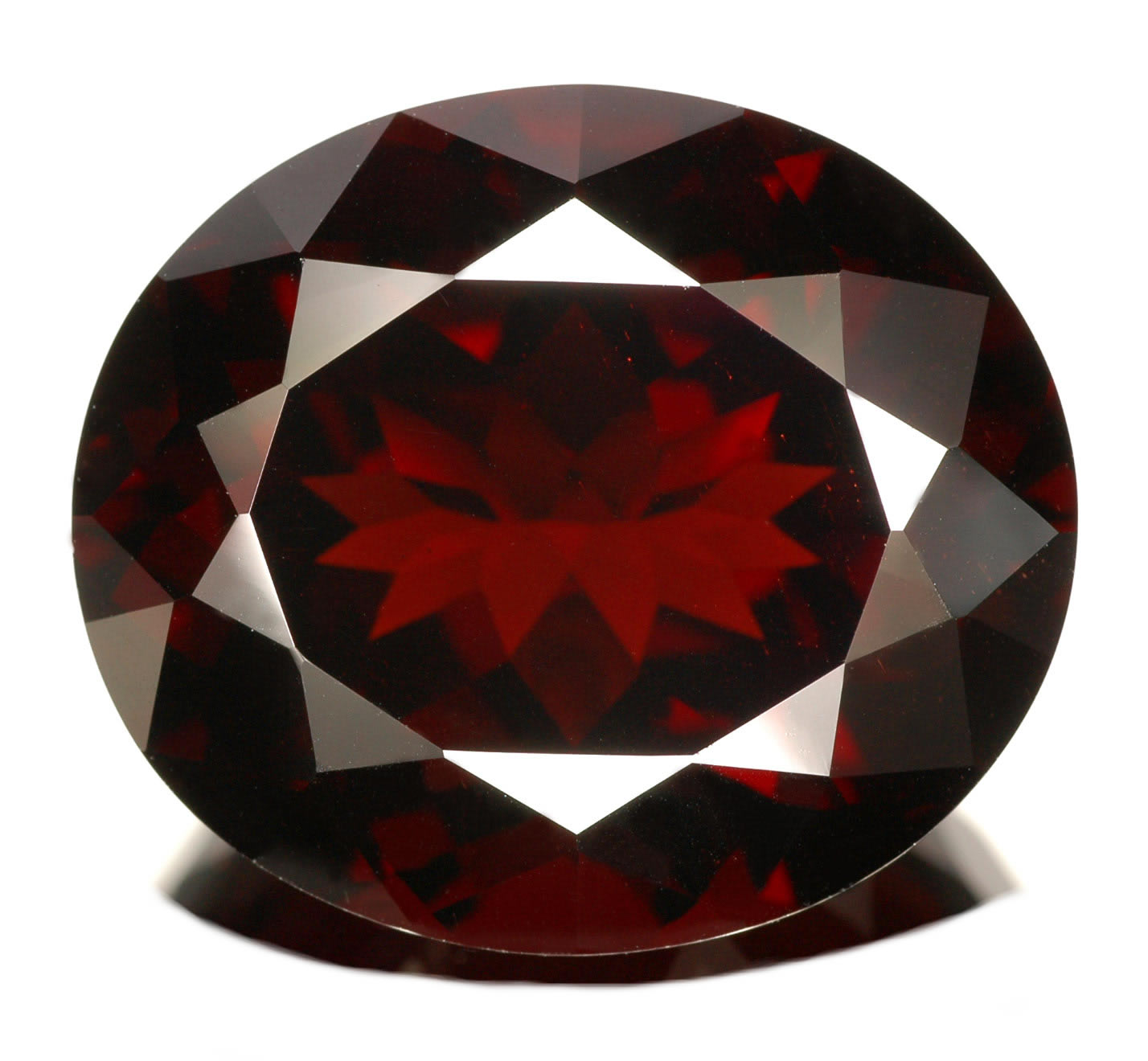 image from gemselect.com
This lovely red gemstone is associated with strength, propersity, and wealth and is given on the 2nd and 6th anniversary. Happy Birthday to all my lovely January ladies and if you would like a birthstone necklace feel free to visit
PSYourelovely.com
and send me an email. I'd be happy to make one for you.
February is one of my favorite months, not just because of Valentine's Day but also because February has one of my favorite gemstones, the Amethyst.
With Valentines' Day slowing coming upon us I wonder how man of our guys have been wise enough to shop early and not wait til the last minute. Maybe he's stumped on what to get for the love of his life. Give the guy a break and leave him some hints. Mention that you would love a new set of pearls or maybe your first set of pearls, leave
PSYoureLovely.com
up on the computer, or just let him overhear you talking with your girlfriends. Any of the above I'm sure will work out to your favor.
Visit often and look out for some goodies coming to the shop soon. Love you all and have a wonderful weekend.
Blissfully,
P.S. You're Lovely
Check out the
ETSY
shop
LIKE
me on Facebook
FOLLOW
me on Twitter